Motlow State Receives CPN Seal of Prevention
October 8, 2021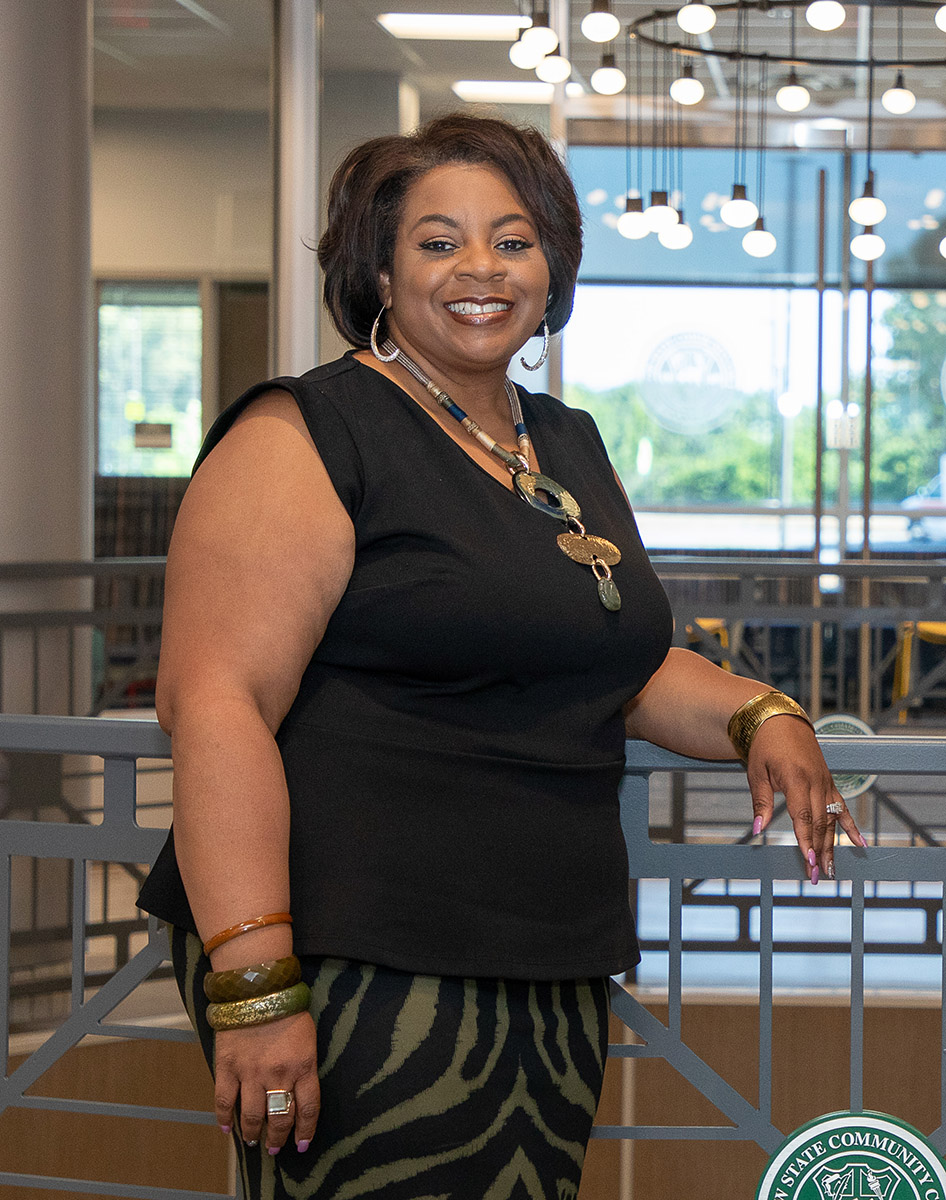 Motlow State Community College has been named a recipient of the Campus Prevention Network (CPN) Seal of Prevention. The Seal is awarded to institutions of higher education that have demonstrated leadership in digital prevention programming focused on student safety, well-being, and inclusion.
"At Motlow State, we know actions are stronger than words, and that's why we're intentional about our efforts to strengthen the well-being of our entire community. I am delighted to know that our efforts have not gone unnoticed," said Barbara Scales, executive director of diversity, equity, and inclusion at Motlow.
The criteria for the CPN Seal of Prevention are based on the Principles of Effective Prevention Programs. Over one thousand campuses are evaluated on an annual basis to determine eligibility. Each recipient of the CPN Seal of Prevention has taken action to create a safer, more inclusive campus through comprehensive, evidence-based digital prevention education on issues such as sexual assault, alcohol misuse, mental health, and discrimination.
"We are excited to name Motlow State as a 2021 recipient of the CPN Seal of Prevention," said Vector Solutions CEO Marc Scheipe. "Motlow has demonstrated a true commitment to students by investing in both their academic success inside the classroom as well as their well-being and experiences outside the classroom. We are proud to recognize the College for its exemplary work helping to make college and university communities safer and more inclusive."
Tennessee's Community Colleges is a system of 13 colleges offering a high-quality, affordable, convenient, and personal education to prepare students to achieve their educational and career goals in two years or less. The system offers associate degree and certificate programs, workforce development programs, and transfer pathways to four-year degrees. For more information, please visit us online at tbr.edu or visit Motlow at mscc.edu.