One-Day, One-Stop College Enrollment FastPass
July 26, 2023
Motlow State's fall semester begins August 21. To get students ready for the new semester, each location is hosting a one-day, all-in-one college launch day called FastPass.
In just a few hours, students can apply, file for financial aid, receive advising, complete orientation, and enroll in classes. FastPass can also help students who have already applied complete the remaining steps or address barriers, such as missing documentation or account holds. Returning students can also take advantage of this opportunity to create their schedules and get connected to free tutoring resources that can prepare them for academic success.
FastPass launch events are from 3 – 5 p.m. on all dates:
Sparta: August 3
Smyrna: August 14
Moore County: August 15
Fayetteville: August 16
McMinnville: August 16
The FastPass enrollment event is dedicated to helping students cover all their bases so they can start the school year fully prepared. "We are excited to offer this opportunity for students on all of our teaching sites," said Dr. Erica Lee, Director of Motlow Recruiting. "We want to give our students a warm welcome to Motlow and are happy to provide this personal approach."
The 2023 fall semester begins on August 21, and Motlow is staffing up to make its FastPass events a swift enrollment process. To complete the full enrollment process, student prospects are encouraged to RSVP through the Motlow Calendar at motlow.edu/FastPass, although walk-ins are welcome. Students can explore the admissions process at Motlow.edu/admissions or Motlow's academic offerings at Motlow.edu/ProgramFinder. To learn more about Financial aid, visit Motlow.edu/FinancialAid or email [email protected].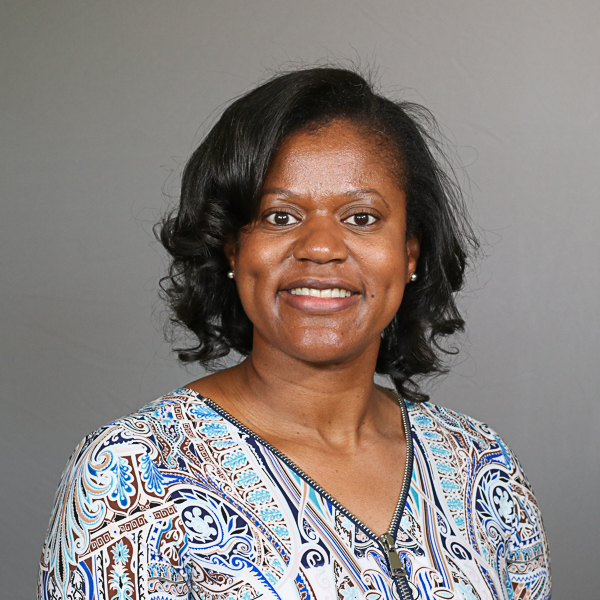 Pictured: Dr. Erica Lee, Director of Recruitment and Motlow's lead organizer of the 2023 FastPass events.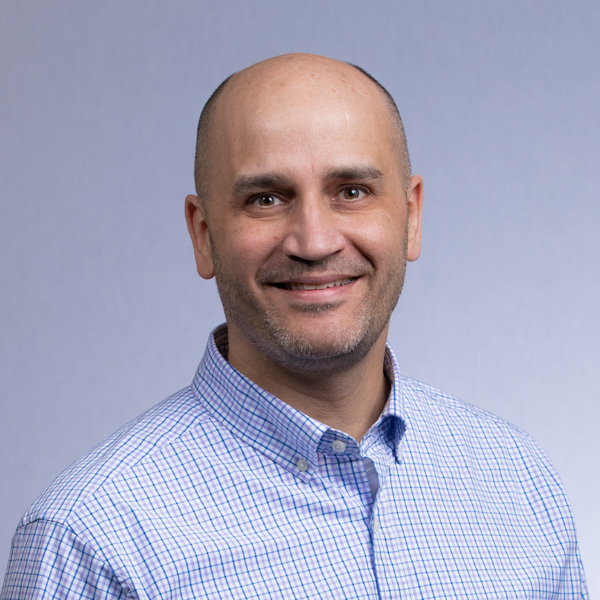 Pictured: Eric Reynolds, Assistant Professor of Mechatronics and FastPass Co-Coordinator for Fayetteville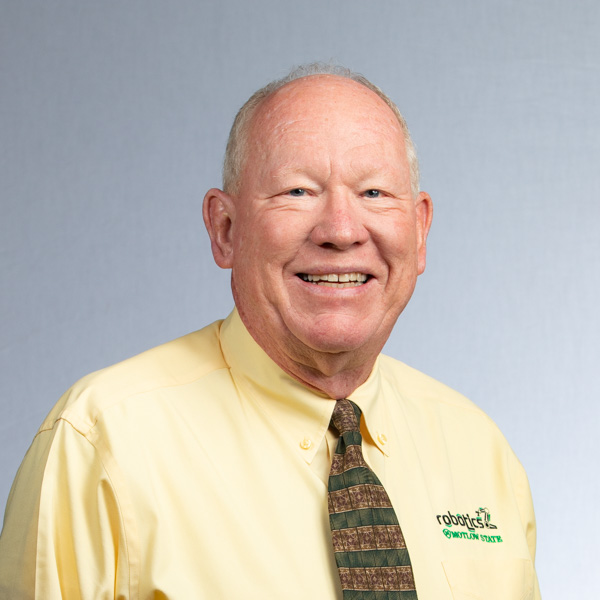 Pictured: Larry Flatt, Executive Director of Automation and Robotics Training Center and FastPass Co-Coordinator for McMinnville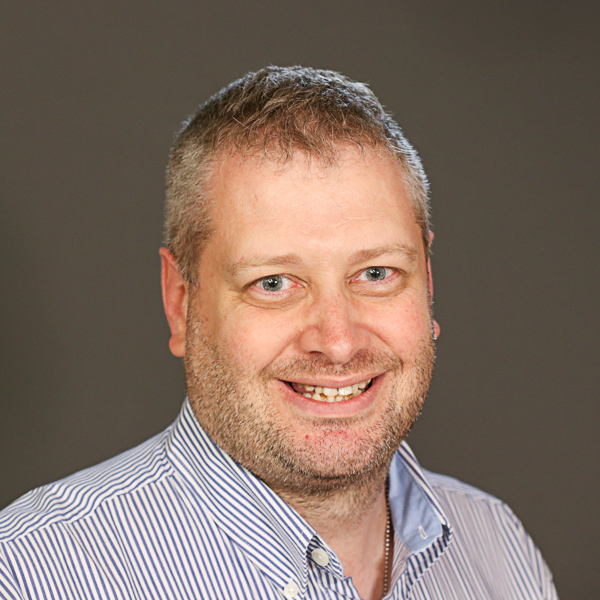 Pictured: Gary Winton, Director of Campus Engagement and FastPass Co-Coordinator for Smyrna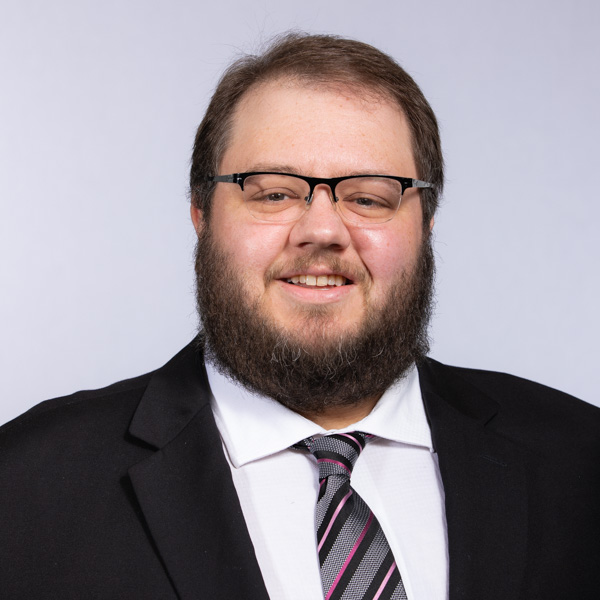 Pictured: Kyle Macon, Assistant Director of Student Success and FastPass Co-Coordinator for Moore County