Motlow State Partnership Makes Free Books Available
November 13, 2023
Motlow State Community College is one of 16 schools recently welcomed into a partnership with OpenStax. The organization is a non-profit educational initiative started by Rice University in Texas to provide students with free or low-cost textbooks.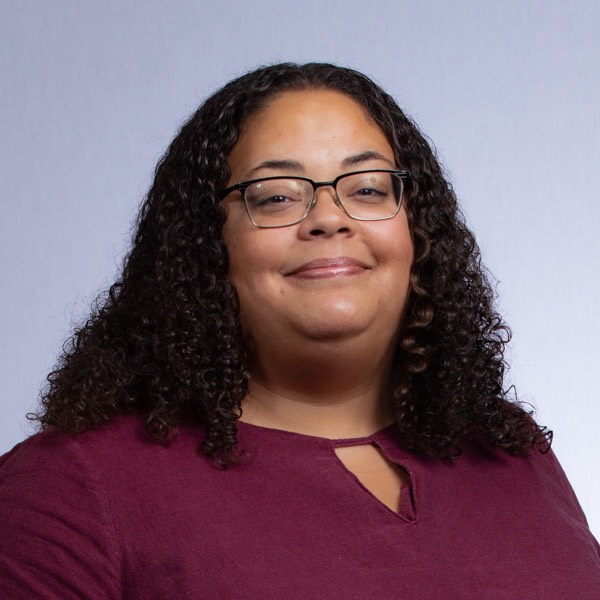 Pictured: Dr. Monica Butler, Assistant Professor of History and OER Facilitator.
OpenStax has enabled students from over 80 colleges to save $2.9 billion dollars in education costs in its eight years of business. Students can access the organization's increasing library of openly-licensed digital textbooks for free or purchase physical copies for a small fee. Most books are available through Amazon's website. The 16 institutions new to the OpenStax partnership include Adrian College, Barry University, Chattahoochee Technical College, Clinton College, Coker University, Collin College, University of Arkansas-Cossatot Community College, Georgia State University, Meredith College, Motlow State Community College, Pace University-Pleasantville, Southwest Texas Junior College, Texas A&M University-Commerce, University of San Diego, University of South Carolina-Beaufort, and West Virginia Wesleyan College.
Dr. Monica Butler, Assistant Professor of History at Motlow and OER Facilitator, states, "In July, Motlow State faculty and staff presented their capstone project for the American Association of Colleges and Universities Institute on Open Educational Resources (OER). Through this year-long experience, a diverse group of faculty and staff increased awareness of OER and zero-textbook cost adoption. The College is building on this success through the 2023-2024 OpenStax Institutional Partner Network program."
Each spring, OpenStax receives applications from institutions that wish to create a partnership. Requirements for OpenStax college partners include involvement from at least two college instructors and five to 15 dedicated hours each week to program courses or calls from the college's OER leaders or co-leaders. As part of the partnership, OpenStax can assist Motlow with tracking OER progress on campus, reporting student and faculty usage of OER materials, and demonstrating efforts to increase OER usage. Motlow thanks OpenStax for allowing it yet another way to provide affordable tools to students in Middle Tennessee.
Dr. Butler adds, "With this additional training and support, the College aims to increase OER adoption in General Education classes by five percent over the next academic year. Based on enrollment trends and gaps in OER adoption, the institution is making efforts to expand zero-cost options in on-ground courses. Overall, these efforts are key components of Motlow's Strategic Plan to enhance open access to higher education."
Motlow also offers Z-classes, which allow students to take classes with no additional textbook fees. OpenStax's new partnership with Motlow is the next step in expanding free class material options for students. As textbook costs continue to rise, Motlow thanks organizations like OpenStax for making affordable options available to all.
To learn more about OpenStax and its opportunities, visit openstax.org. To learn about Open Educational Resources and how students can take advantage of them, visit the Tennessee Open Education hub at oercommons.org/hubs/TNopeneducation.