Motlow Soccer Takes on Belize
March 24, 2023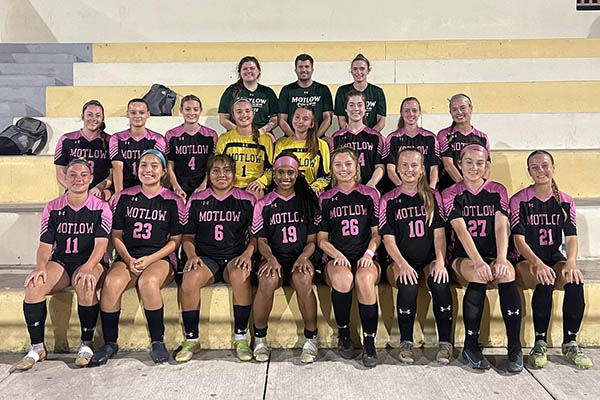 Motlow State Community College's soccer team had been eagerly waiting for this day. It had been over two years since they last visited Belize, and they were excited to be back in the country after the pandemic hit. The team had taken tons of donations, ranging from soccer equipment to school supplies, which they planned to distribute among the local children.

After arriving in Belize, the team played two soccer games against local teams. It was a great opportunity for the players to test their skills against new opponents and also learn from them while promoting women's football (soccer)

Apart from the games, the team also spent time with the local children, who were thrilled to meet them. It was heartwarming to see the joy on the children's faces and the bonds forming between them and the team.

The coaches also reunited with some of the kids they had met during their last visit in 2019. They were amazed to see how much the kids had grown and following a quick emotional reunion, the kids were invited in to give the team some pre-game speeches and advice.

The Motlow players embraced the Belizean culture and faced their fears by trying new foods, exploring a new country, climbing to the top of Mayan ruins, and even swimming with sharks. It was an incredible experience for them to step out of their comfort zone and grow stronger as a team.