Yaritza Gotay Named Motlow's Dean of Students
August 4, 2022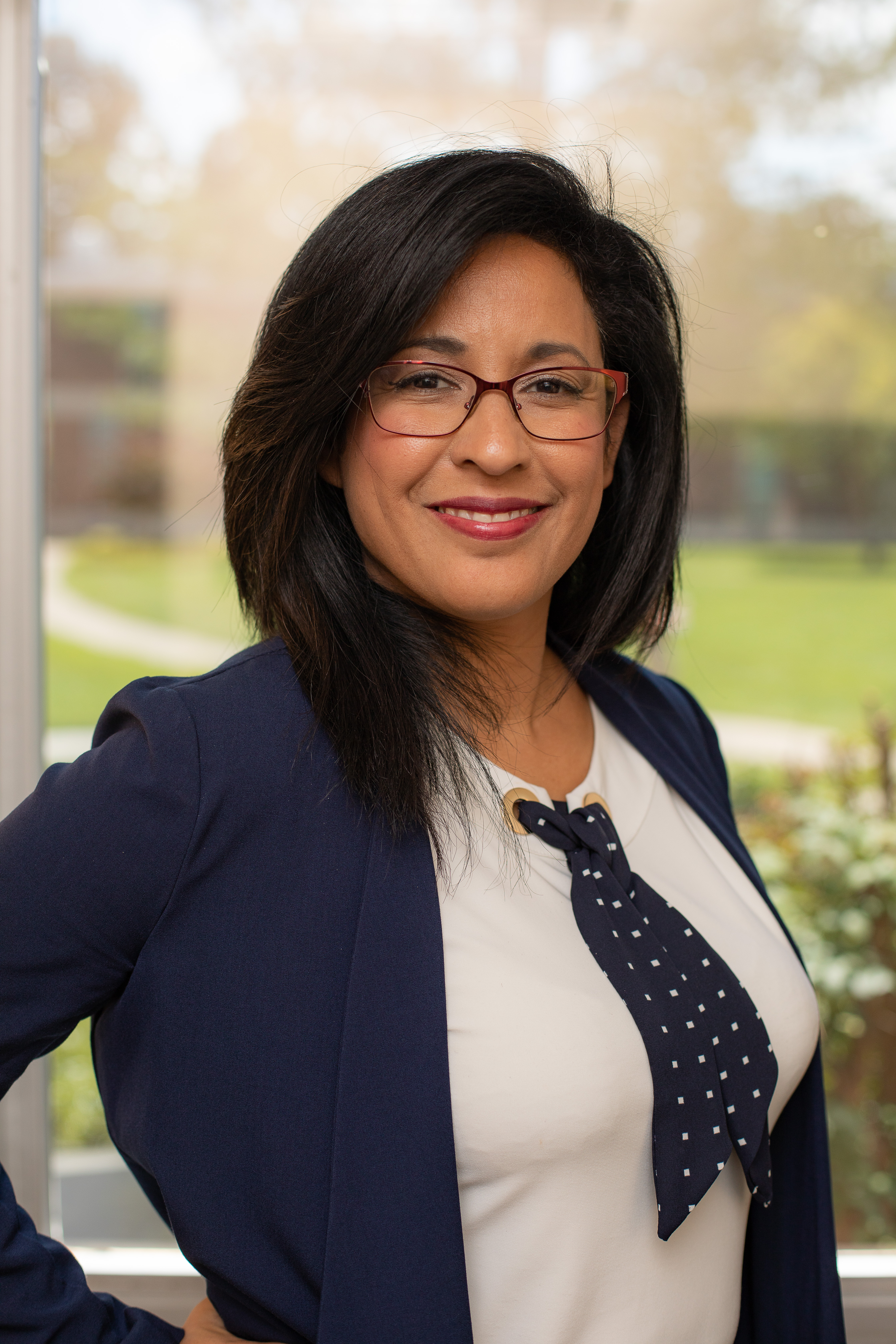 Murfreesboro resident Yaritza Gotay has been named Dean of Students at Motlow State Community College. A native of Juncos, Puerto Rico, Gotay started at Motlow on July 1.
"My purpose and passion are to help students succeed, and Motlow has opened a new opportunity for me to continue my work at a higher capacity," said Gotay.
Prior to Motlow, Gotay served as Director of Student Support Services under TRIO federally-funded grants. The Federal TRIO Programs are Federal outreach and student services programs designed to identify and provide services for individuals from disadvantaged backgrounds, such as low-income individuals, first-generation college students, and individuals with disabilities, to progress through the academic pipeline from middle school to postbaccalaureate programs.
Gotay credits her family support for her success and her desire to help others succeed.
"My family has been of great support to this new journey. I would like to thank my three teenagers, Elijah, Joshua, and Naomi, as well as my husband Omar Gotay," she said. "Being the first in my family to go to college and break barriers, I feel an overwhelming commitment to the success of Motlow students in achieving their educational dreams."
As a dean, it is Gotay's job to oversee a variety of student-related programs that have an impact on the student's college experience. She is responsible for managing student activities, leading student government engagement, supporting students through financial aid appeals, collaborating with other departments in an advocacy role on behalf of students, and enforcing the student code of conduct.
"Every campus at Motlow brings its unique flavor, and I have enjoyed visiting each of them. Motlow staff and faculty have been so welcoming and friendly at every campus."
Motlow's student affairs mission is to nurture the cultural, intellectual, and career opportunities of the students throughout the College's eleven-county service area. For more information, visit Motlow.edu.
Tennessee's Community Colleges is a system of 13 colleges offering a high-quality, affordable, convenient, and personal education to prepare students to achieve their educational and career goals in two years or less. The system offers associate degree and certificate programs, workforce development programs, and transfer pathways to four-year degrees. For more information, please visit us online at tbr.edu or visit Motlow at motlow.edu.