Two Motlow Students Awarded Sam H. Odom Nursing Scholarships
December 1, 2022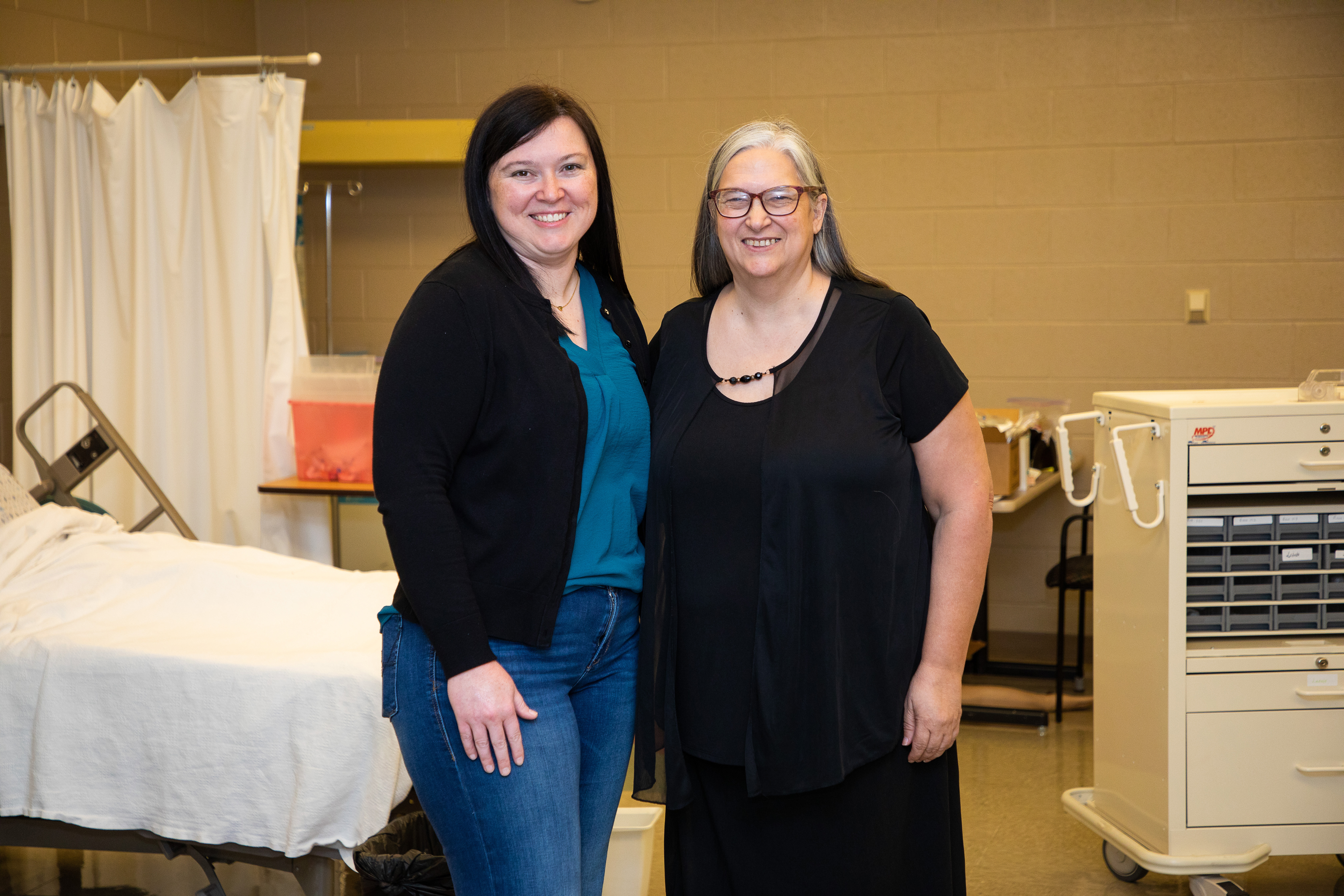 Congratulations to Motlow State Community College students Karyn Johnson and Louisa Branch for earning the Sam H. Odom Scholarship to use toward their Nursing degrees. The scholarship is awarded to students at each of the Tennessee Board of Regents' (TBR) 13 community colleges each year on behalf of the Sam H. Odom Foundation Trust and TBR.
"I am so grateful to receive this scholarship," said Johnson. "The Nursing degree at Motlow is an intense and vigorous program and going back to school as a nontraditional student, wife, and mom has not been easy. This award will allow me to provide the needed school schedule while still being able to obtain the instructional materials needed to excel. Contributions from foundations like the Sam H. Odom family, that understand the need for well-educated and committed students are hugely appreciated. We would not be able to succeed without the support from our community."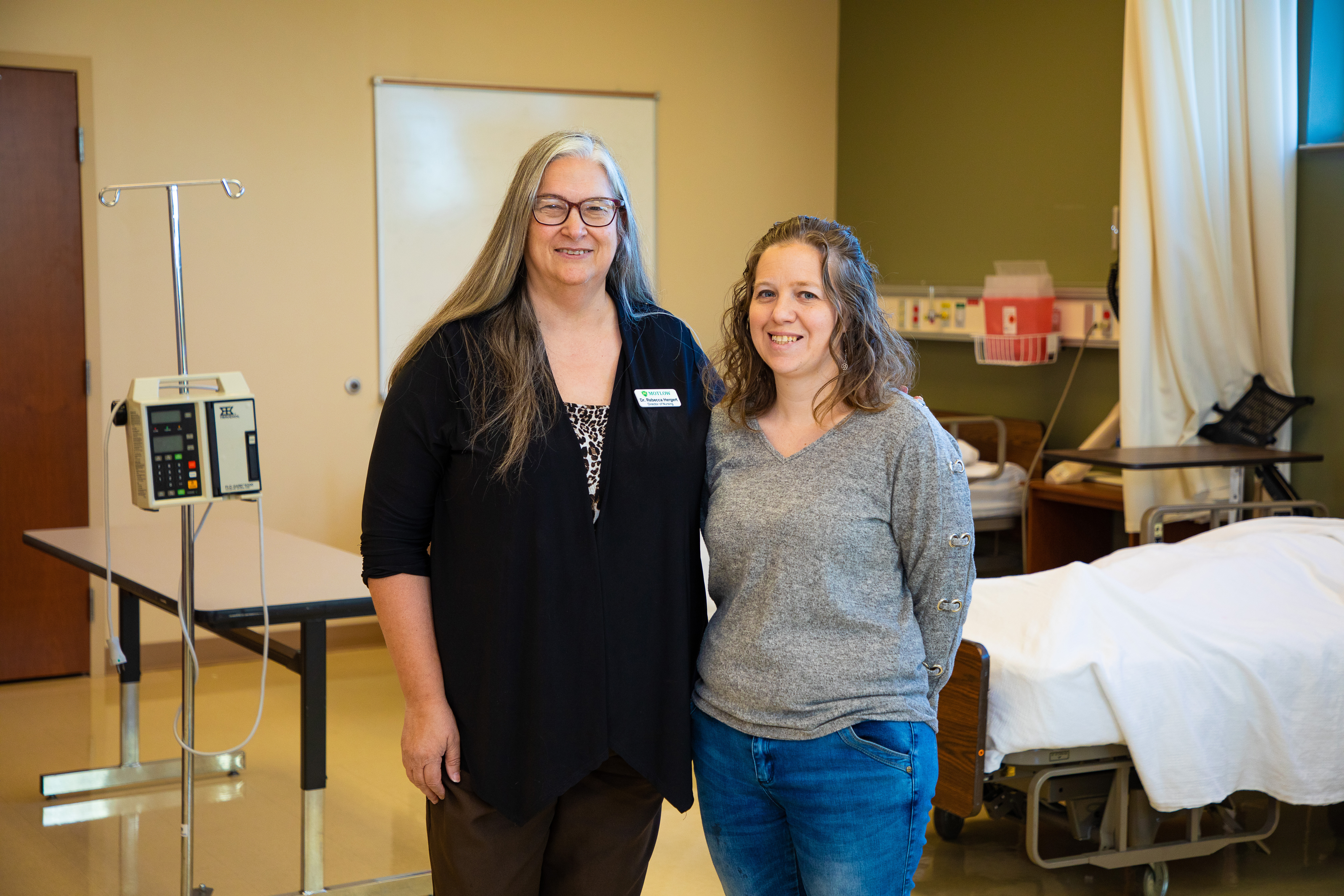 "Nursing school is full of it's challenges. Add being a non-traditional student to that and the obstacles can seem insurmountable. I cannot thank the Sam H. Odom Foundation Trust and Tennessee Board of Regents enough for this scholarship," said Branch. "These funds will help me balance the responsibilities of being a mom with the demands of nursing school. Thank you for supporting the next generation of nurses in Tennessee."
The Sam Houston Odom scholarship was established in 2015 to provide scholarship funds to students who are enrolled in a Tennessee community college, pursuing an Associate of Applied Science in Nursing degree. It awards $1,000 per student per semester for up to two semesters.
Find out more about Motlow's nursing program at Motlow.edu/Nursing.