Motlow Supports Low-Income Students
July 18, 2022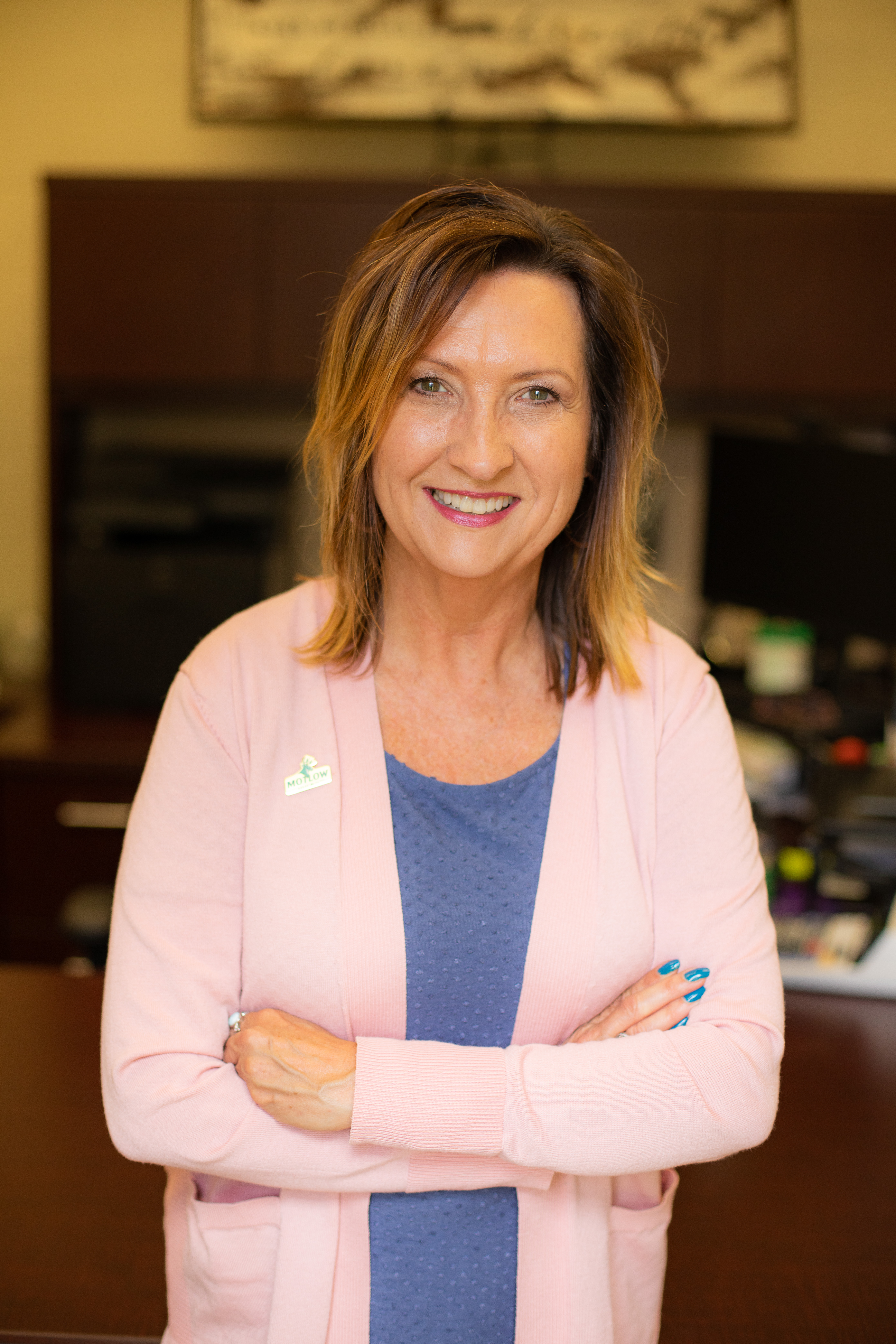 The Pell Grant covered approximately 80 percent of the costs of attending a public four-year institution when established in 1973. Unfortunately, the Pell Grant has not kept up with continued tuition increases at most institutions.
Motlow State Community College helps students make the intelligent choice of bundling TN Promise and TN Reconnect with Pell. Motlow ensures students have more tuition payment power. Using Promise or Reconnect at the associate degree level ensures students are more likely to have Pell funding to continue their education toward a bachelor's degree.
"It's smarter to use Pell at the community college level where tuition is less expensive. When you combine Pell with Promise or Reconnect Scholarships, money can go a long way at the community college level. That's why community colleges were created, so they could offer the same college credits at a greater value," said Lisa Myers, assistant vice president for Business and Finance at Motlow.
Recently, President Biden signed a spending bill to increase Pell Grants by $400, bringing it to $6,895. Still, the power of Pell has decreased over time because it doesn't pay for as much college as it used to, and there is a maximum lifetime Pell award amount. With this increase, the purchasing power of Pell is only just over 30 percent of the cost.
Students have become more reliant on loans to finance their education because Pell covers less of the necessary costs. The wisest use of Financial Aid is not always self-evident. Low tuition rates, scholarships, and many unique transfer opportunities allow students to save thousands of dollars on their education. Students may qualify for free tuition, scholarships, or grants.
"People often assume they can't afford to go to college or that navigating the financial aid process is too hard. That's why we're here," said Myers. "Motlow wants to open the doors to college for everyone. We help students navigate the pathway to free or low-cost education every day."
Learn more about how to finance your education at Motlow. For more information, contact Motlow's financial aid office at [email protected] or call 931-393-1553.
Tennessee's Community Colleges is a system of 13 colleges offering a high-quality, affordable, convenient, and personal education to prepare students to achieve their educational and career goals in two years or less. The system offers associate degree and certificate programs, workforce development programs, and transfer pathways to four-year degrees. For more information, please visit us online at tbr.edu or visit Motlow at motlow.edu.