Motlow State PTK Earn Multiple International Awards
April 28, 2022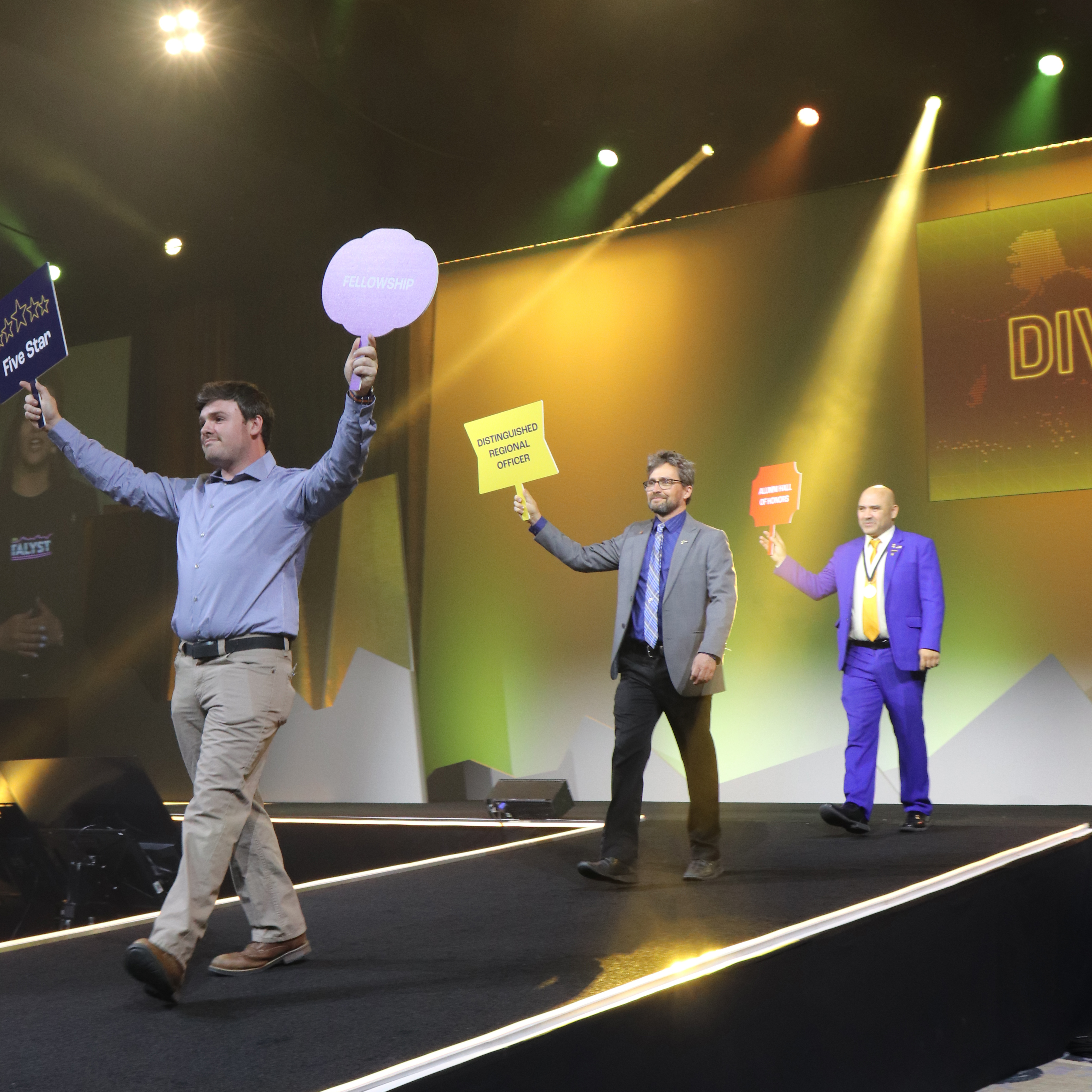 The Motlow State Community College Alpha Xi Pi Chapter of Phi Theta Kappa (PTK) International Honor Society received multiple international awards at the 2022 Catalyst Convention April 7-9.
Alpha Xi Pi is Motlow's PTK Chapter and it consists of students from Motlow's various campuses. Each campus group supports its local community through service and leadership. All campuses work together as one Chapter to contribute to institutional, state, and international initiatives.
PTK is the world's largest and most prestigious international honor society for two-year college students. The organization's mission is to recognize academic achievement of college students and provide opportunities for them to grow as scholars and leaders. They earn their membership in educational and workforce programs by demonstrating excellence in their field of study.
INDIVIDUAL ACHIEVEMENTS
Motlow student Shayna-Raye Funderburk was awarded Distinguished Chapter Officer and Distinguished Regional Officer for the Tennessee Region
Motlow student Jose Rodriguez was awarded the Alumni Hall of Honor recipient for Tennessee Region
Associate Professor of Biology Misty Griffith was awarded the Regional 1st Place Continued Excellence Advisor Award
TENNESSEE MOSAIC AWARDS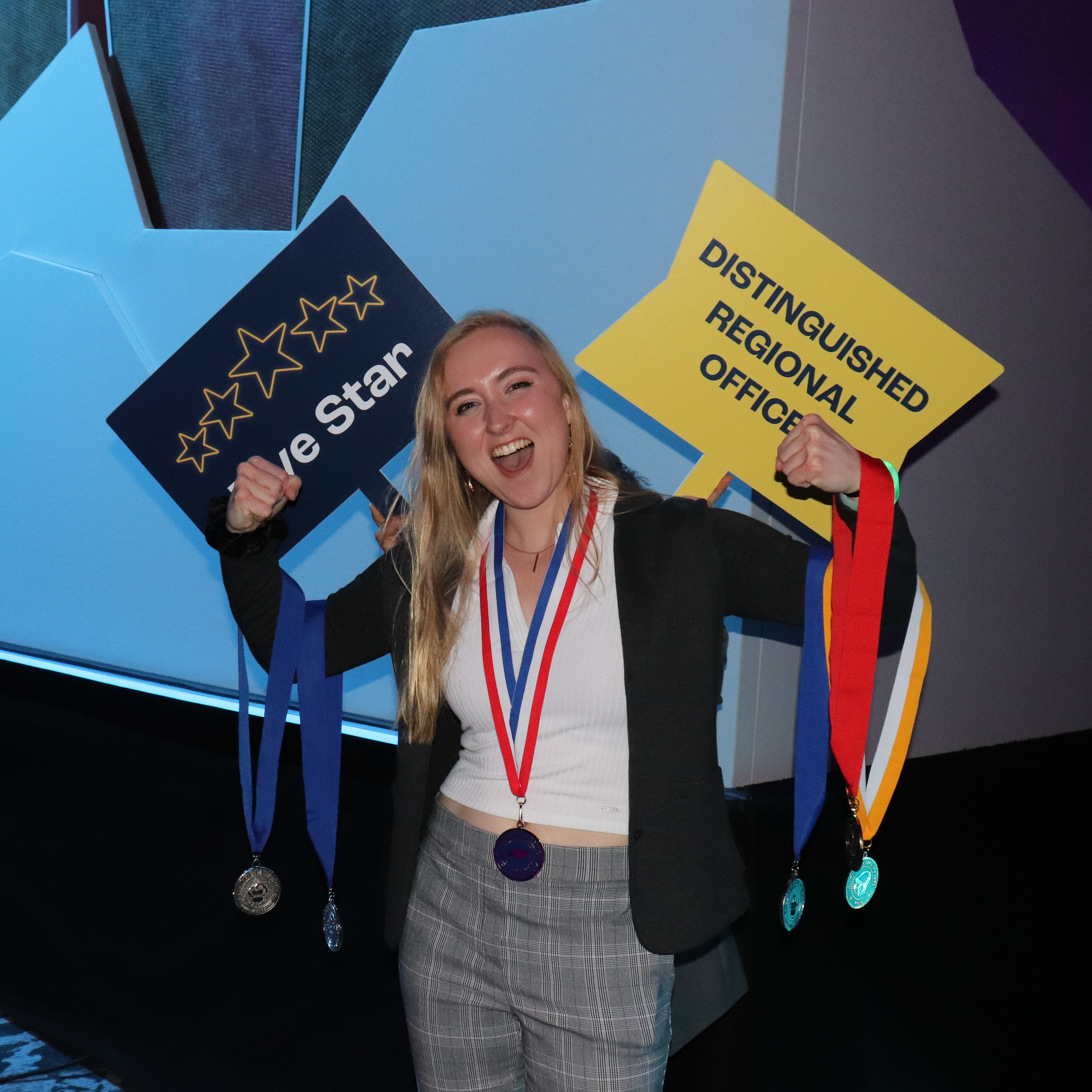 Shayna-Raye Funderburk received two awards from Tennessee Mosaic, the annual literary magazine for the Tennessee Region PTK this year. She won three last year.
Each year, members submit original works in a variety of categories for publication.
Funderburk's awards include:
1st Place Short Fiction
2nd Place Poetry
"I have always enjoyed writing. Being able to enter and place in this competition multiple years in a row has been very meaningful to me. You never know what you are capable of until you give yourself the chance to prove it," Funderburk said.
CHAPTER HONORS
Distinguished Chapter Officer Team – Shayna-Raye Funderburk, Adaeze Ikejiani, Makayla Shea Funk, Darien A Stewart, Olga Andrea Vazquez Nunez, and Gregory Arvin Blake
Distinguished Chapter Advisor Team and International Distinguished Advisor Team – Laura Brown, Dawn Copeland, Dayron Deaton-Owens, Gregg Garrison, Misty Griffith, Rob Keel
Top 100 Chapters
Distinguished College Project Award – Increasing Mental Health Awareness
first place in theme for Honors in Action theme
Five Star Level Chapter
Regional Award for Excellence in Fellowship – Regional Coordinator Gregg Garrison; officers: Channa Cole, Shayna-Raye Funderburk, Bryan Kirk and Campbell Lahman
Reach Award for recruitment that meets or surpasses membership acceptance rates
"I am very proud of the Alpha Xi Pi Chapter for winning the Regional Award for Excellence in the Fellowship category for a second year in a row," said Garrison.
NEW ALPHA XI PI CHAPTER INDUCTEES
Laura Levine
Raymond Morton
Brence Moore
Josh Farless
Connor Hubble
Norhan Lowiz
Lydia Houck
Marco Osorio
Esperanza Juarez
Karla Garcia
Htwa Meh
Glenice Edwards
Olivia Seiffert
Gloria Jacobs
To learn more about Motlow's Alpha Xi Pi Chapter of PTK, visit motlow.edu/PTK.
Tennessee's Community Colleges is a system of 13 colleges offering a high-quality, affordable, convenient, and personal education to prepare students to achieve their educational and career goals in two years or less. The system offers associate degree and certificate programs, workforce development programs, and transfer pathways to four-year degrees. For more information, please visit us online at tbr.edu or visit Motlow at motlow.edu.