Motlow is Leader of Student Engagement on Mental Health
August 17, 2022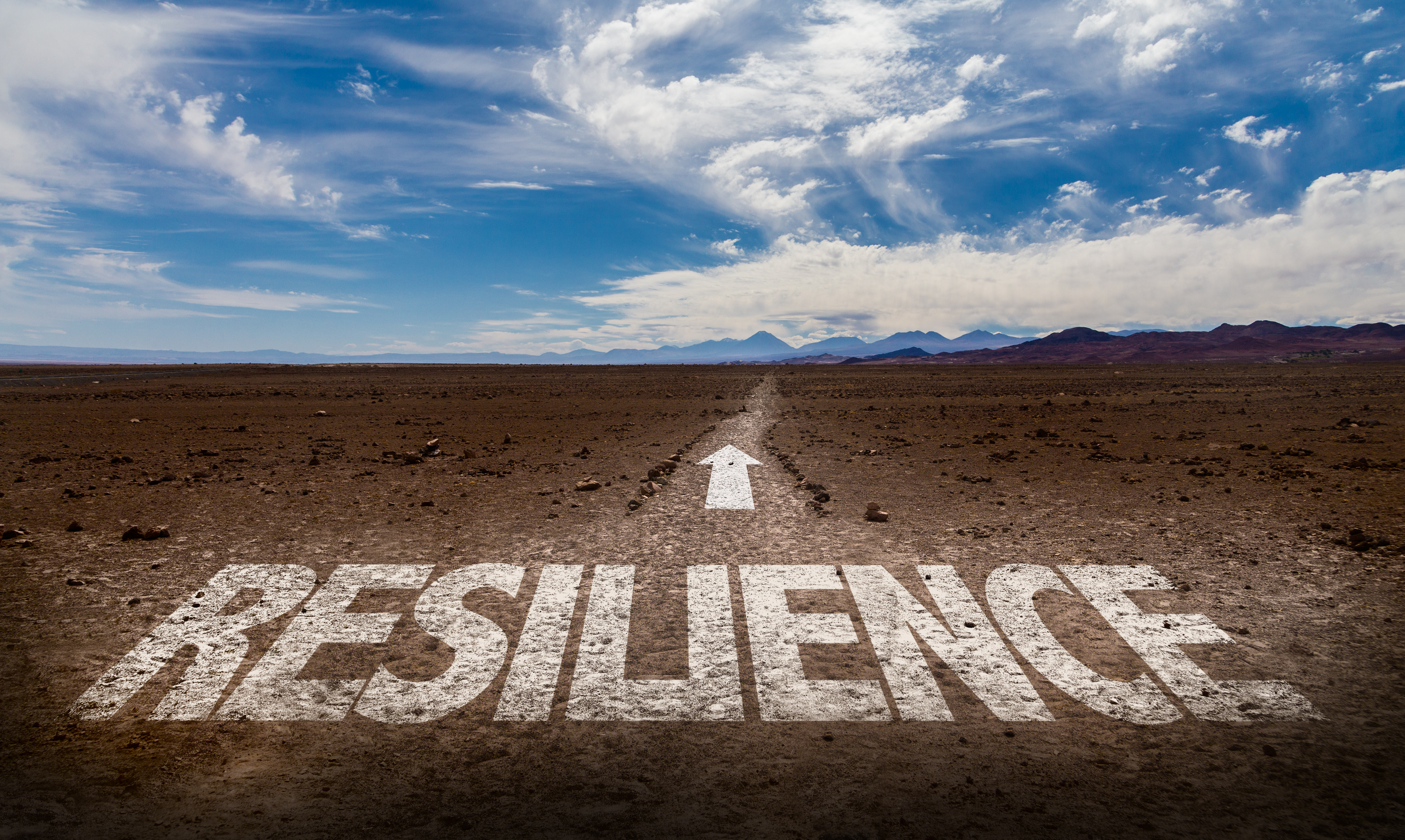 Motlow State Community College understands the importance of supporting the mental health needs of students. Awareness of mental health needs continues to grow and Motlow actively combats stigma surrounding those asking for help.
"Approximately one of every five people are said to have some type of mental health issue, and college students are no different," said Motlow Licensed Therapist Melanie Pykiet. "As we come off of a pandemic and returning to class, being in-person and having to interact away from technology, anxieties are certain to increase."
It's important for the Motlow community and counseling services to help students meet key factors, such as feeling supported, like they belong and have a safe place to express themselves. This leads to increased retention.
"That's true of all us—we need a place where we have a friend, feel acceptance and agency," added Pykiet. "When Counseling Services can help a student manage the stressors in their life and help them get where they want to go personally, educationally, and in their lifelong journey, we've all been successful."
STUDENT SUPPORT FOR MENTAL HEALTH NEEDS
Supporting students with their mental health needs is an important goal, and lack of support can have an overall effect on enrollment and retention in college. Motlow offers numerous ways to help students in any setting in order to provide a safe and supportive space to address student concerns, such as stress and anxiety, alcohol or drug abuse, personal or relationship conflicts, self-doubt, or depression, to name a few.
Motlow's counseling team works to promote available services, offer support groups on each campus, and provide easy ways for students to access services by either calling or emailing for a confidential appointment.
"Counseling Services continues to provide in-person or telehealth options for students. We offer open office hours where students can stop in when they need it. We also send a monthly newsletter via email to promote groups/hours and provide educational items to help students be their best," explained Pykiet. "Additionally, after hours, we recognize Crisis services and the new 988 national hotline when individuals may be in crisis. It's important to recognize if it's a medical emergency to contact 911."
Getting help is not always an easy task. There is a wide array of barriers that students can face. Motlow provides short term care to meet most student needs within a semester.
"For those students who need longer term care we will work with them to help them connect with a local provider who can address those needs," said Motlow Licensed Therapist Kim Clarke. "We also recognize that some students may not be able to afford services in the community or there may be limited services in that particular student's area. When this becomes the case, we assess what is in the best interest of the student and provide services based on their current needs."
MOTLOW OFFERS FREE, CONFIDENTIAL COUNSELING FOR STUDENTS
Motlow offers confidential, individual counseling for current students. All counseling services are free to students. The length of treatment consists of short-term assistance. If long-term assistance would be more appropriate for an individual, Motlow's licensed therapists will work with the student to provide a referral to a qualified mental health professional in the community.
Additionally, Motlow offers support groups for students as safe spaces to find solidarity and encouragement from their peers. These support groups are not counseling or group therapy; they are a space where students can talk freely about concerns, share experiences, and stay connected with each other.
WHY IT MATTERS
According to the Association of Community College Trustees, roughly 3.4 million students attend rural community college in the US. Motlow offers unique ways to support the College's more rural students.
"One way we recognize and support the unique needs of our rural students is by offering services through telehealth as needed," said Clarke.
Data from a national survey of community college students in 2021 published by the National Library of Medicine shows that 50 percent of community college students screen positive for symptoms of a mental health condition, but less than 30 percent report receiving treatment.
Pykiet said there are a variety of reasons people may not seek help, such as shame, guilt, stigma, time, and fear. "Too often though, someone may see where an individual needs help and does not engage the person to show their concern. Hopefully, staff/faculty/students will recognize when someone is not quite themselves, educate themselves on warning signs and make a referral or help that student get the help they need. One never knows who you may help by just reaching out."
Motlow provides education and training to faculty and staff to help recognize a student who might be in need and how to guide the student toward getting assistance and support through resources available on and off campus. Some signals include a student who has become more withdrawn or isolated, missing classes, displays of uncontrolled rage, among others.
MENTAL HEALTH PARTNERSHIPS
In order to capitalize on potential support for Motlow students, the College has developed partnerships with multiple organizations within its 11-county service area. Motlow participates in a variety of programming throughout the year. Additionally, to support students in need with various self-help options, Motlow works with several nonprofits, including Mental Health is Health, The Jed Foundation, and Half of Us.
"Our outreach activities include hosting suicide prevention activities in the fall to raise awareness about suicide among college students. We partner with the Office of Violence Against Women to increase awareness about gender-based violence," Clarke explained. "Throughout the school year and upon request we provide a variety of classroom presentations to address mental health topics affecting students. Additionally, we provide consultation services to important Motlow stakeholders including faculty/staff, parents/guardians, and other concerned individuals to assist these individuals in getting students connected to our services."
For more information about Motlow's mental health services, contact [email protected], or 931-393-1960. All Motlow counseling services are confidential and free for currently enrolled students.
If you or someone you know if having suicidal thoughts or actions, call or text the Suicide and Crisis Lifeline at 988 for support available at any time of the day.
Tennessee's Community Colleges is a system of 13 colleges offering a high-quality, affordable, convenient, and personal education to prepare students to achieve their educational and career goals in two years or less. The system offers associate degree and certificate programs, workforce development programs, and transfer pathways to four-year degrees. For more information, please visit us online at tbr.edu or visit Motlow at motlow.edu.