Motlow Announces Dr. Verdin as New Executive VP for Academic Affairs
June 9, 2022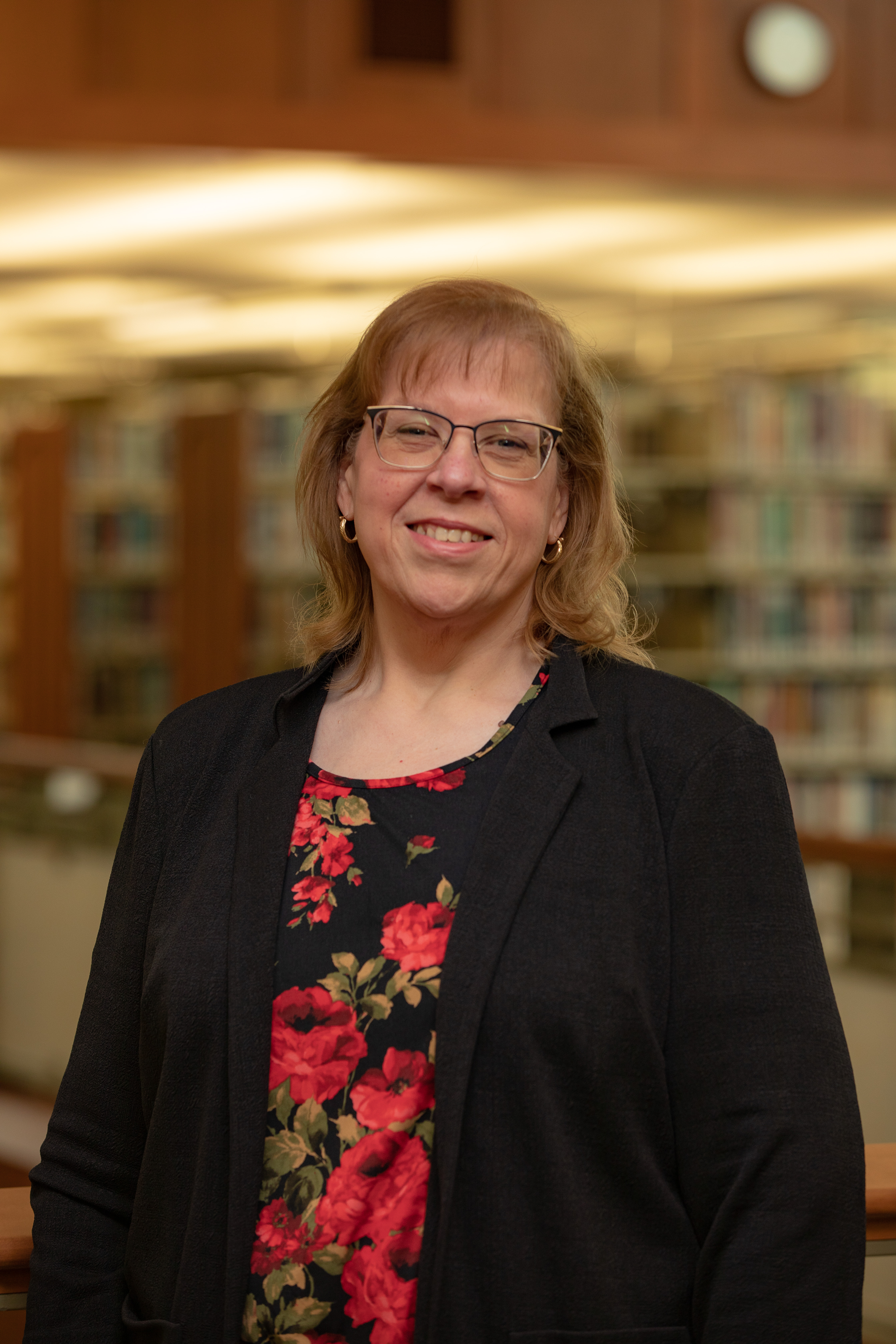 Motlow State Community College announces Dr. Regina Verdin has been selected as the new Executive Vice President for Academic Affairs. Prior to Motlow, she serves as the Vice-Chancellor for Academic Affairs and Initiatives at Fletcher Technical Community College.
"Motlow State welcomes Dr. Verdin. She brings a track record of successful program development, implementation, and development aligned with development of faculty," said Motlow President Dr. Michael Torrence. "We are looking forward to her leadership of the Academic Affairs Division. Her contributions will enable our college to accelerate at an even stronger pace."
"I am excited to join the Motlow family! I am looking forward to strengthening and building partnerships both internally at Motlow and externally in our community and beyond," said Verdin.
In this role, she is responsible for providing senior leadership in the development, assessment, budget, and oversight for all academic affairs initiatives. She provides high-quality programs of study to the College's student population.
"I am dedicated to student and campus success at every level. I see my role as a catalyst to support the growth and development of Motlow and its programs to support our students, faculty, staff, high schools, and local workforce with high-quality educational opportunities and outcomes."
Outside of Motlow, Dr. Verdin is also a SACSCOC Peer Reviewer. Formerly, she was a board member of the Terrebonne Foundation for Academic Excellence and a member of the Career Magnet School Advisory Board, as well as a past board member of the Bayou Region Arts Council in southern Louisiana.
Tennessee's Community Colleges is a system of 13 colleges offering a high-quality, affordable, convenient, and personal education to prepare students to achieve their educational and career goals in two years or less. The system offers associate degree and certificate programs, workforce development programs, and transfer pathways to four-year degrees. For more information, please visit us online at tbr.edu or visit Motlow at motlow.edu.