Funderburk Named 2022 Guistwhite Scholar
May 31, 2022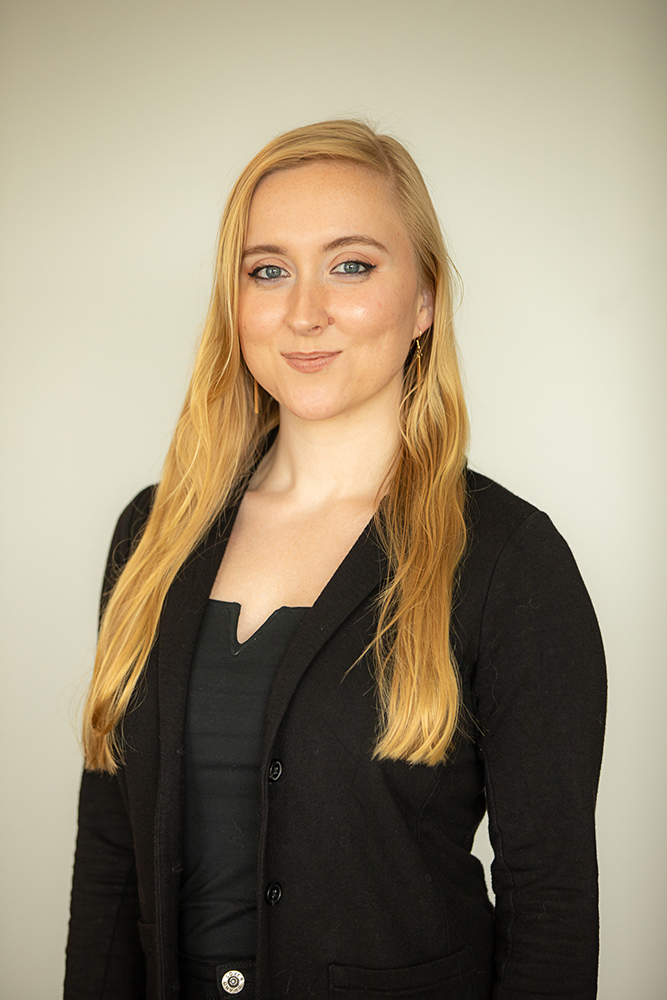 Shayna-Raye Funderburk, a graduate of Motlow State, is one of 15 Phi Theta Kappa (PTK) members selected as a 2022 Guistwhite Scholar and will receive a $5,000 scholarship for baccalaureate studies.
"Being selected as a Guistwhite Scholar is a tremendous honor. I am so thankful to the Phi Theta Kappa Honor Society for recognizing my hard work and for providing me with this opportunity, and I would additionally like to thank my PTK advisors who have guided me on my journey. I couldn't have done it without their encouragement!" exclaimed Funderburk.
Winners were chosen from among 2,700 applicants nationwide, and their selection was based on academic excellence, leadership accomplishments, and engagement in Phi Theta Kappa programs. They will also receive a commemorative medallion.
"Shayna-Raye has done an exemplary job of serving as the President of both the Motlow Chapter of PTK and the Tennessee Region during the past year. She led her officer teams to success and was able to do so mostly online during the pandemic. She has received more awards than any other Motlow member to date. I believe Shayna-Raye is going to accomplish great things in her future," said Tennessee Region PTK Coordinator Gregg Garrison, who is also an Associate Professor of Biology at Motlow.
This is the second-highest scholarship offered by Phi Theta Kappa. It is named in honor of the late Margaret and Dr. Jack Guistwhite, who established the first transfer scholarship designated exclusively for Phi Theta Kappa members to Florida Atlantic University in 1975.
"What Dr. Guistwhite started nearly 50 years ago has become a transformational force in the lives of PTK members and has resulted in more than 800 colleges and universities designating transfer scholarships for our students," said Phi Theta Kappa's President and CEO Dr. Lynn Tincher-Ladner. "It is fitting that we continue to honor our students who excel in scholarship and leadership as Guistwhite Scholars in celebration of Jack and Margaret."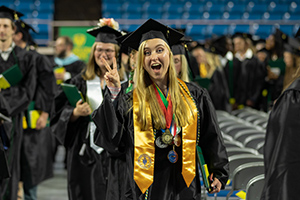 Phi Theta Kappa is the premier honor society recognizing the academic achievement of students at associate degree-granting colleges and helping them to grow as scholars and leaders. The Society is made up of more than 3.8 million members and nearly 1,300 chapters in 11 countries, with approximately 240,000 active members in the nation's colleges. Learn more at ptk.org
Motlow State sponsors the Alpha Xi Pi chapter of PTK. The College has student members from all four campuses. PTK students enjoy fellowship while striving to achieve leadership, scholarship, and service.
Tennessee's Community Colleges is a system of 13 colleges offering a high-quality, affordable, convenient, and personal education to prepare students to achieve their educational and career goals in two years or less. The system offers associate degree and certificate programs, workforce development programs, and transfer pathways to four-year degrees. For more information, please visit us online at tbr.edu or visit Motlow at motlow.edu.