Adams Named Weekend College Director
May 20, 2022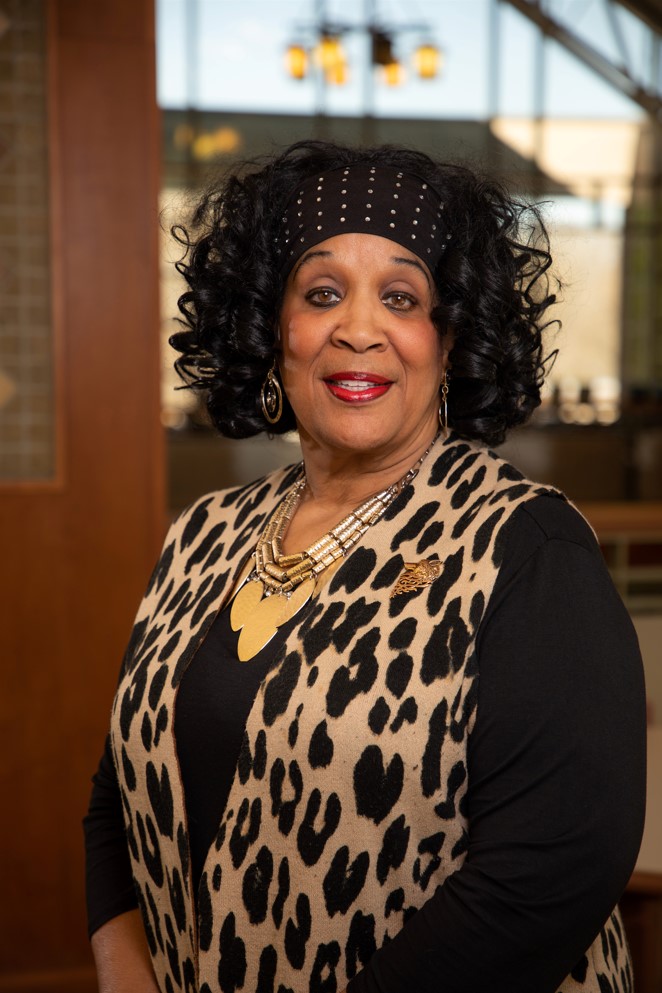 Motlow State Community College gives working adults the freedom to chart their own future with Weekend College. Classes take place on Friday and Saturday at the College's Smyrna campus.
Heading the revamped program is Dr. Phyllis D. Adams. "I am so excited to assume the leadership role as the director of Motlow's Weekend College program. We have faculty who have committed to teaching in this program who have a love and passion for students, for academic excellence, for student success, and they are clearly the champions for this important and impactful program."
Weekend College is designed to allow working adults the opportunity to take college courses by attending class only on the weekends, allowing them to balance both their work life and academic commitments. It is not a new Motlow program but is being reintroduced after a short pause due to COVID.
The Weekend College program is intentionally structured and tailored to fit the busy student, the student working full time, parents trying to juggle families and jobs and still get a college degree, and the student who has a small window of time to pursue their academic goals.
Classes meet on three consecutive weekends to complete an entire course in less than one month. It sounds intensive, and it is, but it is also supportive, flexible, and taught by faculty who believe focus produces success. According to Adams, "When learners tackle one topic at a time, it is actually easier for them to generate the focus needed to achieve inclusive excellence and quick academic success."
The first class starts this Fall on August 26. Dr. Adams opens the semester teaching Fundamentals of Communication. This is the three-hour Speech class required for an associate degree in General Studies. Students work independently through the weeks in between class meetings and leave this class more informed, inspired, enlightened, empowered, and as better communicators.
"Students complete a course in only three consecutive weekends. This way, they can complete up to four classes each semester," said Adams. "That's the beauty of the program. It is tailored for students who want a degree but cannot attend traditional classes, and who are willing to commit to guided intensives and independent learning."
The Weekend College graduate earns a General Studies associate degree. Students can earn either an Associate of Science (A.S.) or an Associate of Arts (A.A.) degree from Motlow.
"Students have asked for Motlow to relaunch Weekend College, and we are excited to bring this service back to the Smyrna campus this Fall in response to popular demand," said Adams. Clearly, she understands first-hand that a Weekend College program works because she completed much of her doctorate degree at Vanderbilt University as part of their weekend program.
For more information, contact [email protected].
Tennessee's Community Colleges is a system of 13 colleges offering a high-quality, affordable, convenient, and personal education to prepare students to achieve their educational and career goals in two years or less. The system offers associate degree and certificate programs, workforce development programs, and transfer pathways to four-year degrees. For more information, please visit us online at tbr.edu or visit Motlow at motlow.edu.